Getting Military Experience Approved for the PMP Certification Exam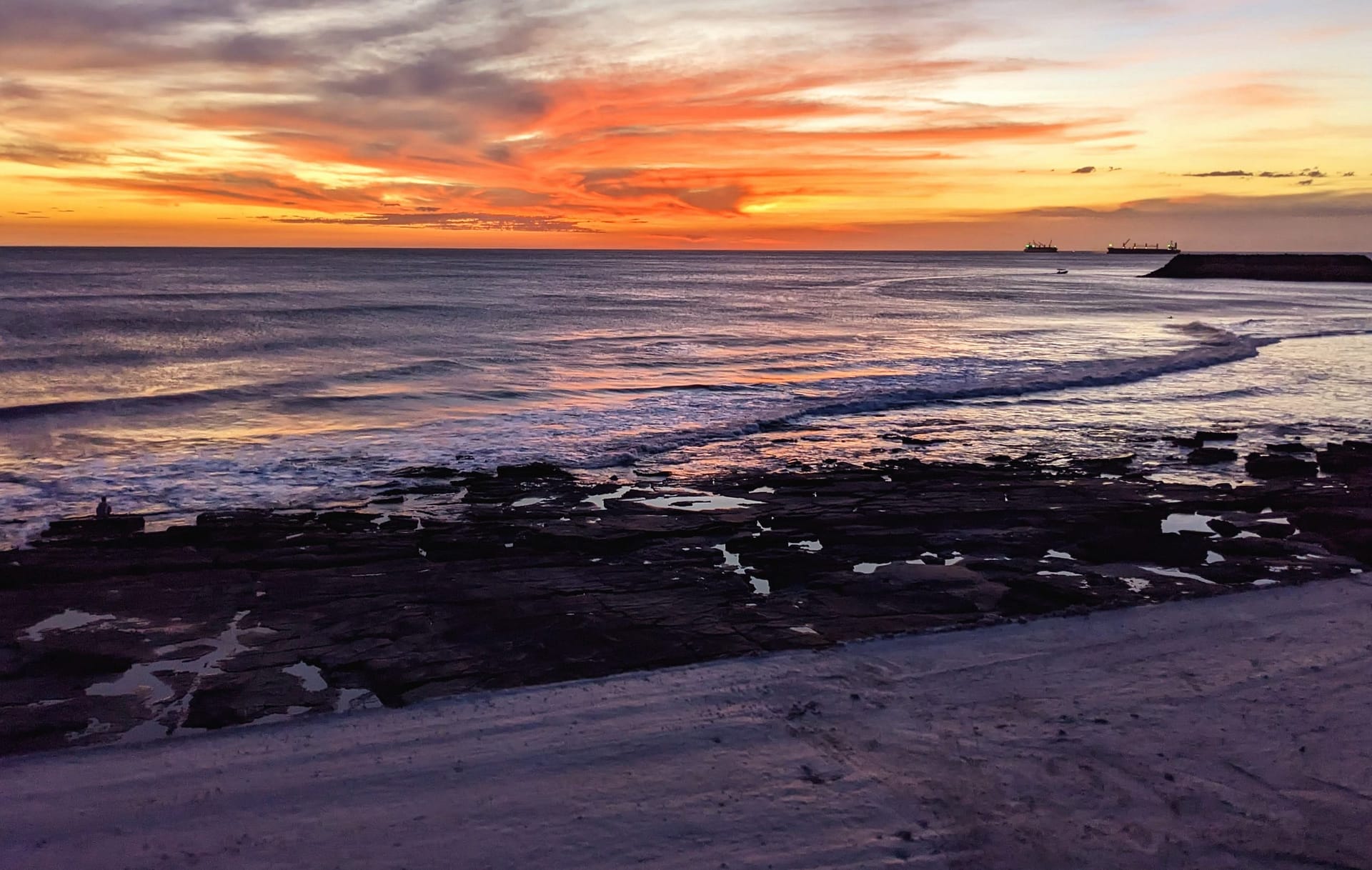 Are you a military veteran looking to add the PMP (Project Management Professional) certification to your resume? Getting approved for the PMP certification can be a challenge for military veterans because PMI (Project Management Institute) takes a different approach to evaluate your project experience than you might be used to in the military. Here are the challenges you should expect in getting your military project experience approved for the PMP certification application and some advice on how to quickly pass the PMP application process.

People from a military or government background often have a tough time with the PMP application because they are used to emphasizing teamwork and collaboration in their performance reviews. However, PMI wants you to explicitly state that you were the one leading and directing project activities in your PMP application. Writing in this way might seem arrogant or at least awkward. Similarly, even though a lot of your military experience may have been on things that had a definite end and meet PMI's definition of a "project", the PMI reviewers will often conclude that they were "operations" (doesn't qualify) rather than "projects" based on a few minor wording choices. You will need to word your projects so that they are clearly about planning and implementing something new or improved in order to ensure it meets PMI's expectations. Most of my military customers have used my full-service FastPM Concierge to have me do this for them because translating your experience from performance reports and military CVs into the PMBOKy things that PMI is looking for can be difficult.

You will want your PMP application to focus on "projects" that lasted about a year or longer so that the PMI reviewers do not arbitrarily classify any of your experience as non-qualifying "operations" rather than projects. Regardless of how the real world operates, PMI reviewers still make this arbitrary distinction, especially for military projects that they don't fully understand. Projects such as planning deployments or relocations, process improvement projects, development of new processes or training materials, etc. can work very well — even if they were less formal side projects. You just need to be able to have a project contact verify that the experience claimed is accurate if your application is randomly selected for audit. Of course, having a well-crafted PMP application in the first place might reduce the chance that your application is "randomly" selected for audit.

One of the largest segments of my customers are from military and government backgrounds and many of them can be found on my LinkedIn profile. You might know some of them! I'm always happy to answer any questions, or you can check out more about how I can help get your PMP application quickly approved at fpmcertify.com/products.