How to get your PMI PMP application approved quickly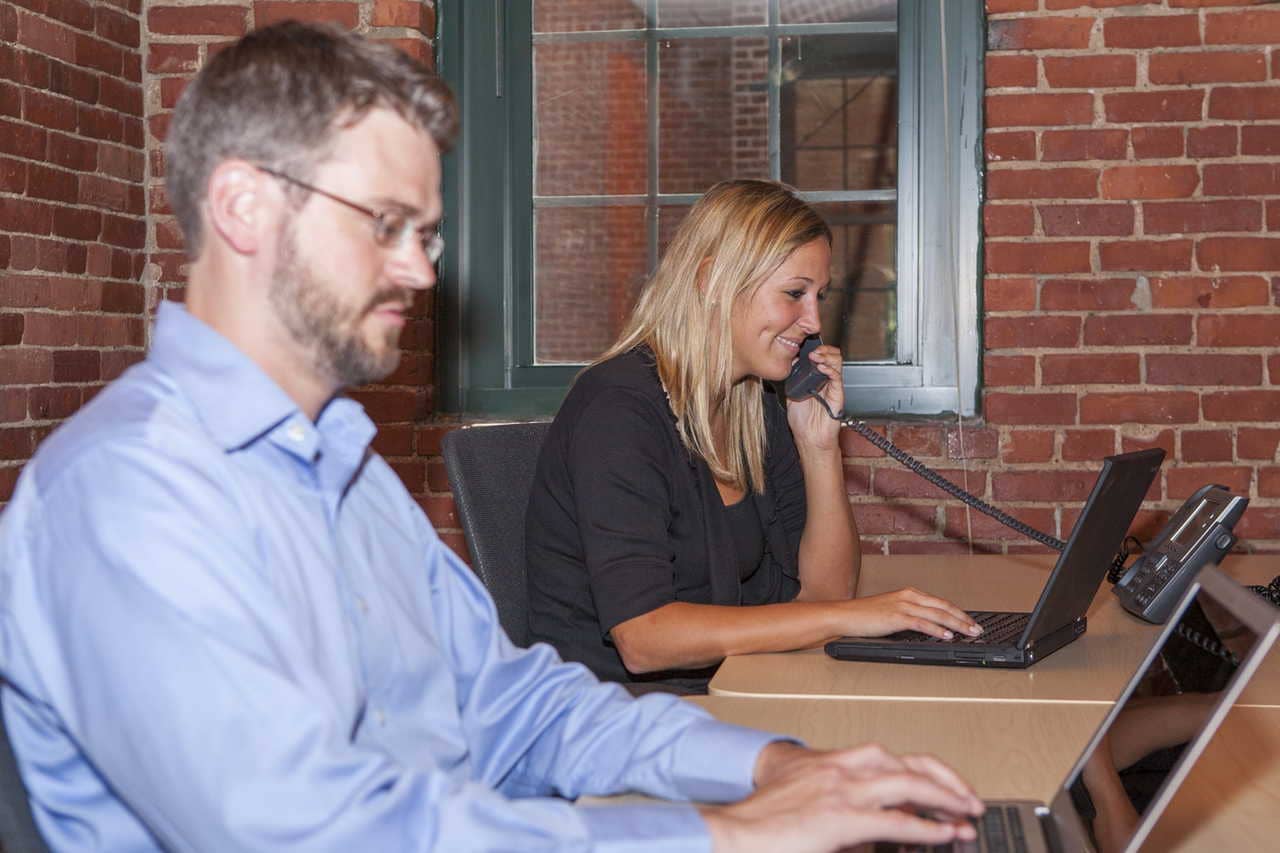 The PMI PMP certification is very useful for demonstrating project management knowledge in today's job market. But the PMP® application process can be a huge hassle for busy project management professionals. At least that was my experience when I got my PMP. So I created FPMcertify.com to help you save time, money, and hassles applying for your PMI PMP. With FastPMP Wizard™, you can stop worrying about learning the tricky rules and wording to get your PMP certification.
With FastPMP Wizard™, you save time, money, and application hassles by using our intelligent PMP application wizard. You also get access to our application FAQs and prompt email responses to your other questions or worries.
Using your input, the FastPMP Wizard™ will:
guide you safely past all the hidden traps of the PMP application;
complete the risky parts of the application for you; and
help you build your project descriptions, titles, and other parts of the application that look unimportant, but can actually cause major problems.
Using FastPMP Wizard™ is much smarter and faster than using a spreadsheet template or trusting the advice of course instructors or other PMPs. Their advice doesn't always work. But we've helped many previously rejected applications get approved and we're confident we know what works and what doesn't. In fact, everyone we've helped has been approved for their PMP, even when some of them were previously rejected.
You don't have to waste time and mental energy trying to figure out how to get your PMP application created and approved. Let an expert like Dr. Tim McLaren, MBA, PhD, PMP help you. Get my expert knowledge of the PMP application approval process with the FastPMP™ intelligent application wizard.