The PMP application process: what to expect when you apply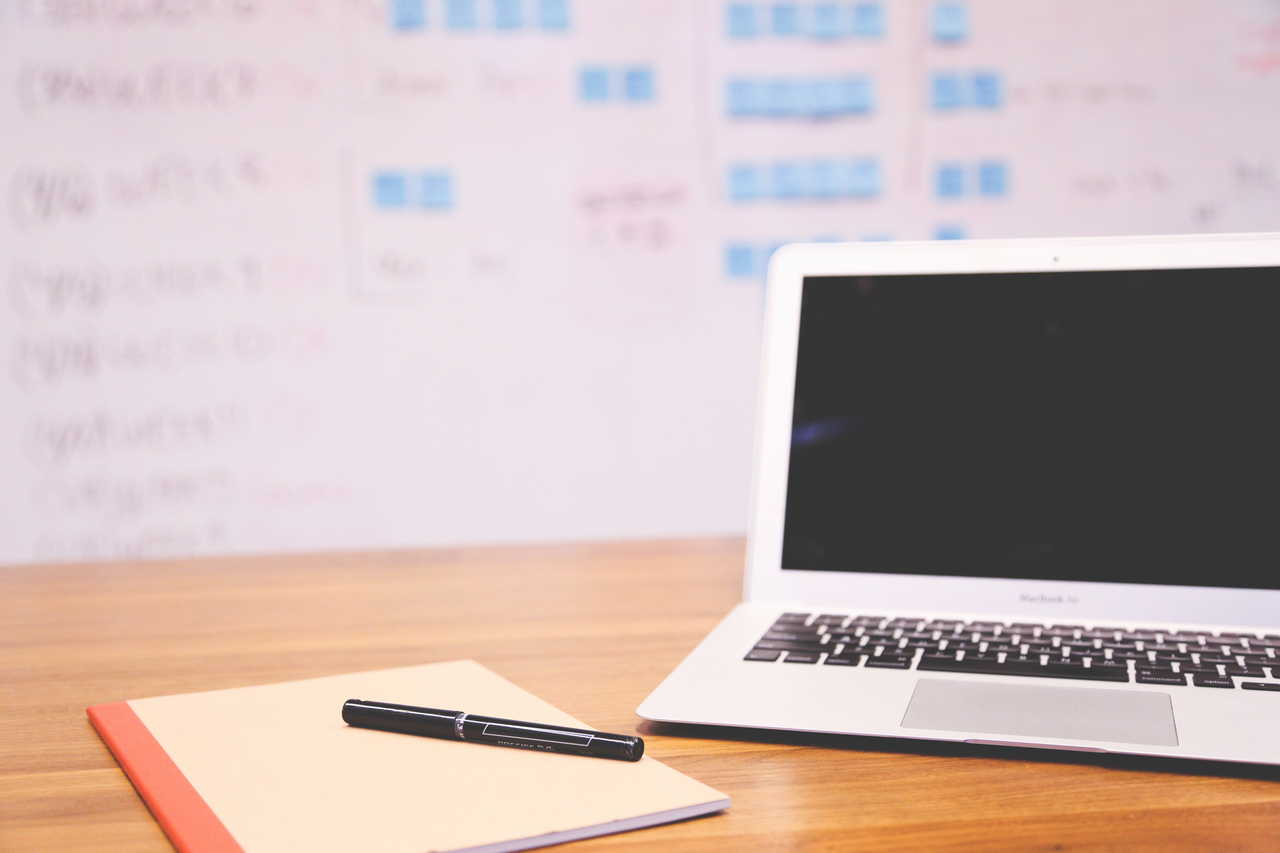 Tip: I created FastPM™ to help you get your application accepted while avoiding the hassles.
Once your application is accepted, you pay the exam fee and may be selected for an application audit. If you weren't audited or you pass the audit, you then have one year to successfully pass the exam.
The PMP exam is 4 hours and 200 multiple-choice computer-based questions proctored usually at a Prometric location. The questions are based largely on your understanding of PMI's PMBOK, which may be different from the concepts you've used in your real-world project experience. Therefore, even a highly experienced project manager will need to study PMBOK quite a bit and do practice exams in order to pass the exam. The questions in the most recent version of the exam can often be things like "what should you do if…" and the answer they want are very prescriptive things like "consult the risk register and hold a meeting with the stakeholders" rather than "it depends".
The application process begins with a free application you submit to PMI where you describe your project experience and if they accept the application, then you pay USD$534 and have one year to pass the exam (or another USD$275 to retake the exam). You have to renew every 3 years for $60 (or $150 for non-members) and document 60 hours of professional development.
To help you learn how ready you are to apply for the PMP, I've created a 3-minute quiz.
Get your PMP-readiness-check Now for Free at https://www.fpmcertify.com/tools/pmp-requirements-check