What is FastPMP™ & Who is Behind It?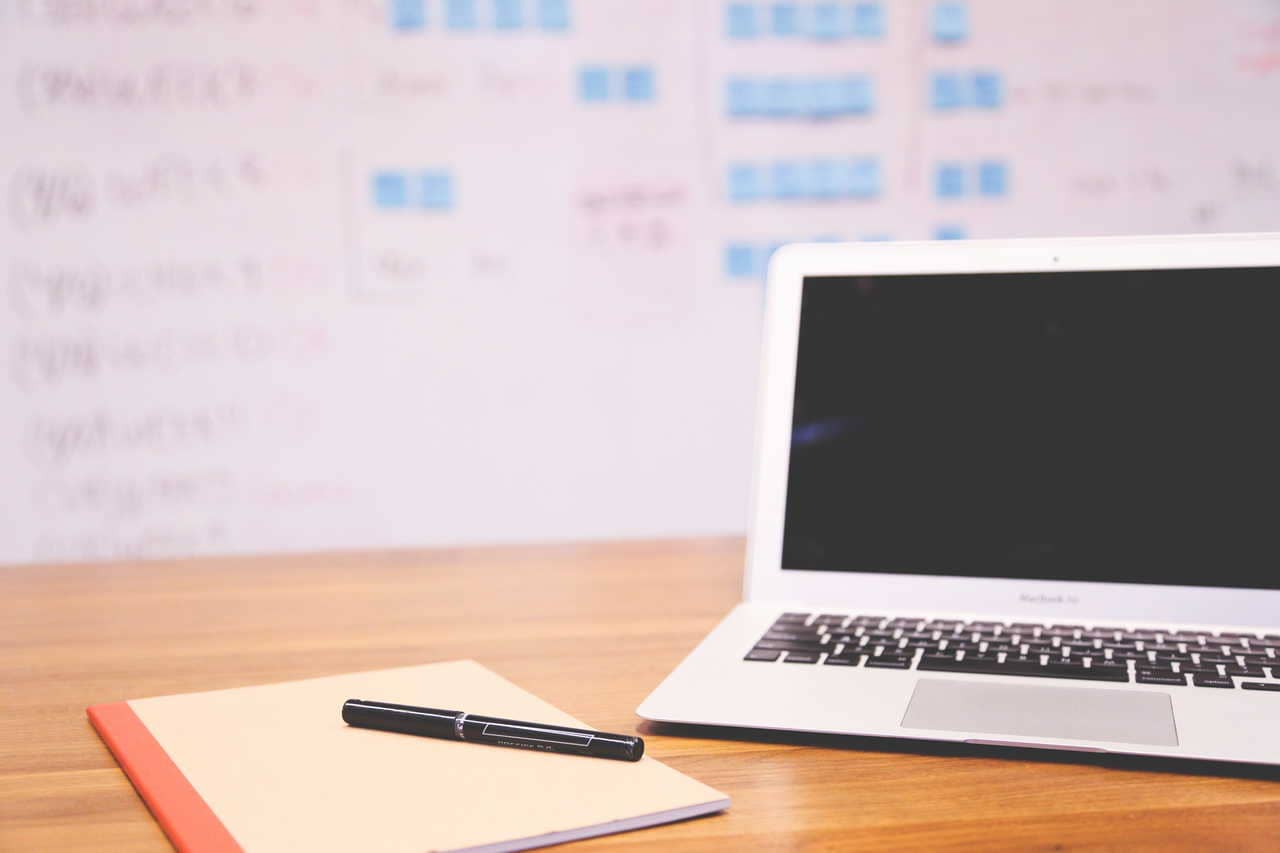 Who owns and operates FPMcertify.com?
FPMcertify.com and our tools FastPMP Wizard™ and FastPMP Concierge™ were created by Tim McLaren, PhD, PMP because, honestly, the PMP® application process is a big hassle. With FastPMP™, I've taken care of the time-consuming part of understanding the PMI online application and figuring out what works and what doesn't for getting your application approved.
FastPMP™ gives you all the expert guidance you need to quickly create a hassle-free PMP™ application. Don't waste a lot of time and mental energy trying to figure out how to get your PMP application created and approved. With FastPMP™, you don't have to worry about the big questions you might have with your PMP application, such as:
which project and work experiences can I include in my application?
do volunteer or informal projects count?
are there work experiences or roles that I should not mention?!?
how do I convince PMI® that I understand PMBOK® terminology, tools, and techniques?
what wording should I use for my project experience?
how do I handle times when I wasn't working on projects or was working in day-to-day operations?
Handling these concerns for you is what FastPMP™ is all about. I've seen this all before and have helped numerous people get their PMP application quickly completed, approved, and passed through the audit (which PMI does on a "random" basis).
I enjoy the challenge and personal satisfaction of helping as many PMs as possible get their PMP. You should not have to worry about whether your project experience, language skills, or ability to speak PMBOK is "good enough" for the PMP.
You can use my free PMP Requirements check tool to help understand whether you meet the PMP certification requirements. 

I look forward to being able to help you get your PMP®. – Tim McLaren, MBA, Phd, PMP.
Okay, but who the heck is Dr. Tim McLaren?
Tim McLaren, MBA, PhD, PMP has degrees in engineering, business, and management science. He has spent the last 25 years managing projects, teaching project management as a tenured university professor, and consulting for businesses and people in many industries and countries. Dr. McLaren created FastPMP™ and FPMcertify.com using extensive research on the PMP™ certification process and his experience in helping dozens of former clients, colleagues, and project management students get their PMP applications quickly approved.
Email: [email protected]
LinkedIn: http://www.linkedin.com/in/timmclaren