PMP Application Help: What is FastPM™ and Why Do You Need It?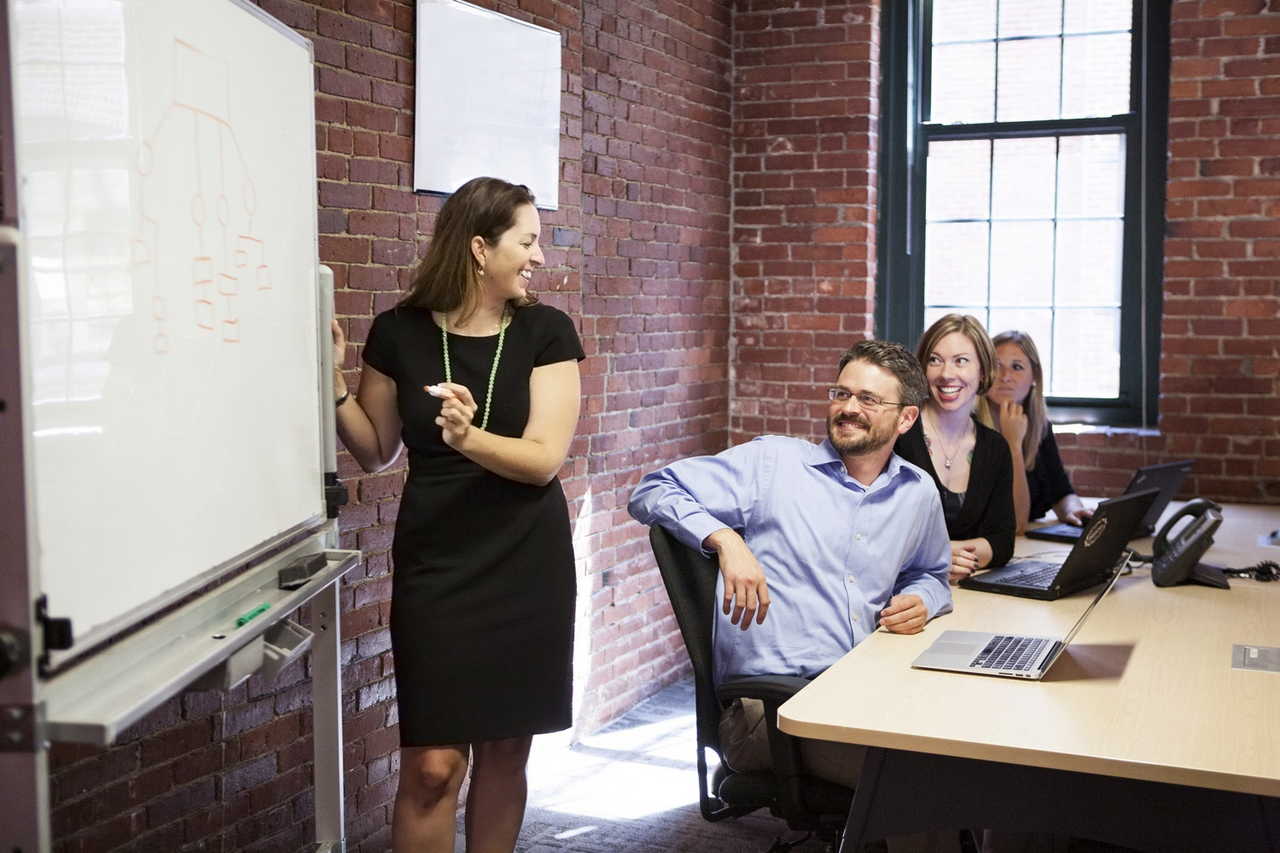 When I started working on projects in the IT world 20 years ago, I was skeptical of the value of the PMP certification. It costs time and money to earn the PMP, and at that time (pre-Y2K) people with both IT and project management skills were rare and not many people hiring recognized the value of a PMP. Now, things are different — many people doing the hiring hold PMPs and are naturally drawn to hire other PMPs. Hiring a PMP is an easy way to make sure the employee understands and has applied project management concepts and tools in real-life situations.
But getting your PMP application prepared and approved is a major hassle for many PMP wannabes. Of course, if PMI made the PMP application process easy and straightforward, everyone could figure out what to put on an application and PMI's quality control process would suffer.
The PMP application process really contains just to steps:
Step 1 – figuring out how to craft your application in the way that PMI wants; and
Step 2 – hoping that the PMI reviewers don't reject your application because you didn't figure out Step 1 properly.
You should get PMP application assistance in order to help you avoid wasting time and money on: 1) figuring out how to craft your PMP application in the way that PMI wants; and 2) having PMI reviewers reject your application because you didn't figure out Step 1 properly. We've provided PMP application help to hundreds of PMPs to get their application quickly approved.
My biggest piece of advice after helping craft successful applications and fix rejected PMP applications is don't paste stuff into your PMP application just because your PMP instructor or some template, spreadsheet, or Internet site told you to. They don't actually know what works and what doesn't because they have experience with rejected applications. But we do.
The main reasons you should get PMP application help from us are to save time and avoid problems getting your PMP application approved. Learning how to solve all your potential PMP application problems can eat up a lot of time, money, and mental energy. Trust me, I've been there.
The most common concerns with PMP applications that I hear about include:
will my project experience be accepted?
how should I word my project descriptions?
what should I do when I'm not in contact with my former employer?
will volunteer or informal project experience be counted?
do I need to delay my application until I have more impressive-sounding experience?
what will I need to do if I'm audited?
When I pay for PMP application help from FPMcertify.com, what will I get? 
Our offer is very simple:
1) You can sign up for FastPM™ PMP Application Concierge and send us your resume and/or project information, and we will take care of your PMP application hassles for you*. With FastPM PMP Application Concierge™, you save time, money, and application hassles by not worrying about learning all the requirements and PMI lingo necessary to get your PMP application approved. It is expensive because of the expertise required to get you approved without any hassles (guaranteed or your money back**).
-or-
2) You can sign up for the cheaper self-service option with FastPM Wizard™. You don't need to send us anything because all the tools and advice you need are built into our intelligent PMP application wizard. You also get access to our FAQs and prompt email responses to your other questions or worries.
Using your choices, the FastPM Wizard™ will:
guide you safely past all the hidden traps of the PMP application;
complete the risky parts of the application for you; and
help you build your project descriptions, titles, and other parts of the application that look unimportant, but can actually cause major problems.
Using FastPM™ is much smarter and faster than using a spreadsheet template or trusting the advice of course instructors or other PMPs. Their advice doesn't always work. But we've helped many previously rejected applications get approved and we're confident we know what works and what doesn't.
A few things we won't do:
Encourage dishonesty on your application. We are experts in explaining your experiences using PMBOK concepts and terminology, but we have also have been through the PMI audit process enough and know that passing the audit requires verification of your experience.
Do anything that is dishonest or violates PMI's Code of Ethics and Professional Conduct. As PMPs, we are bound by the Code of Ethics too. Tip: You need to know PMI's Code of Ethics for the PMP exam, so you might as well read it now!
Share your information with anyone without your permission.
We are confident in our expertise and offer a 100% money-back guarantee if your PMP application is rejected after following our advice.
Learn more about our FastPM™ products or sign up now to have us handle your PMP application hassles for you.
If you have any questions or suggestions, contact me at [email protected]
Tim McLaren, MBA, PhD, PMP
Founder
FPMcertify.com & Korva Consulting Ltd.
Email: [email protected]
LinkedIn: http://www.linkedin.com/in/timmclaren
About Tim McLaren: http://about.me/tmclaren