PMP application rejected? How we helped Phil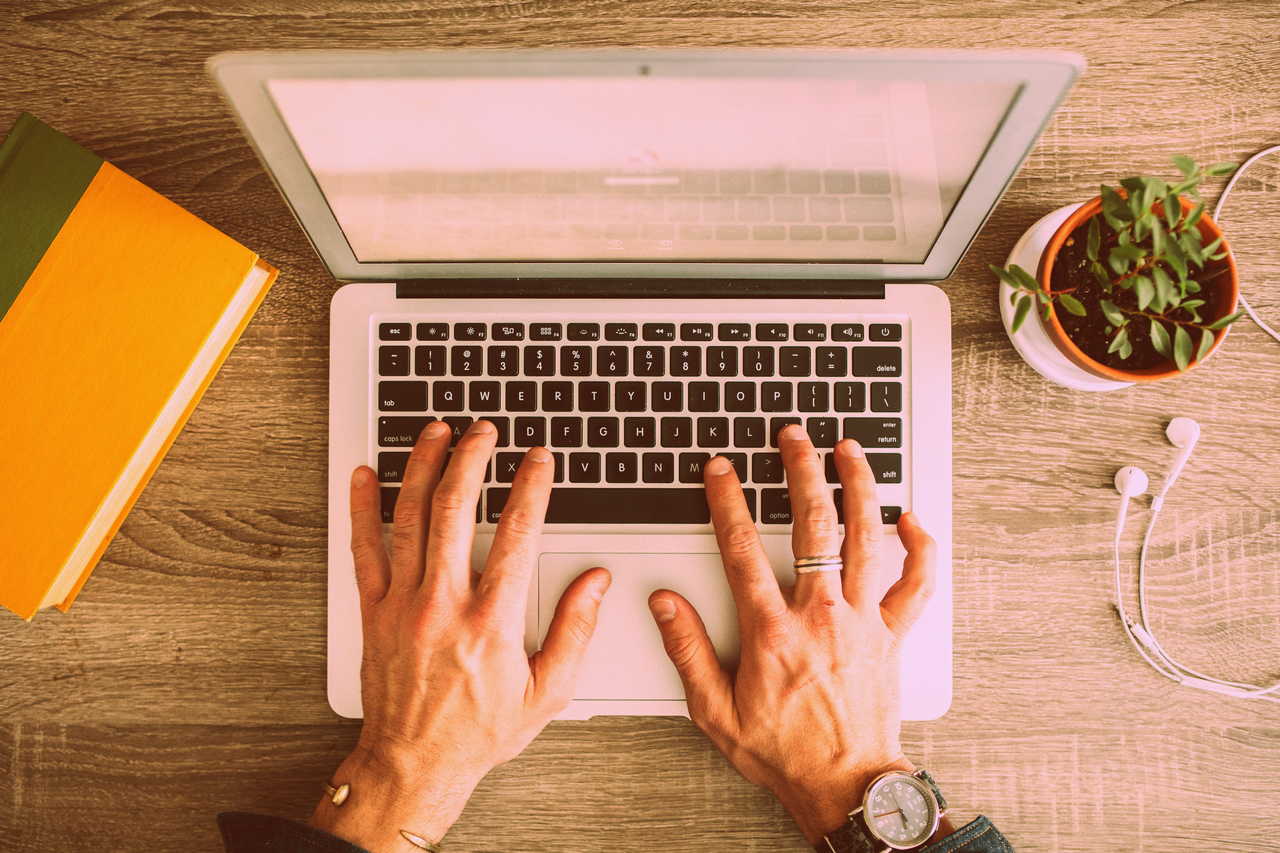 Here's the true story of how I helped Phil go from having his PMP application rejected to being fully PMP-certified in 3 weeks. Yeah, this is blatant marketing, but you may find it interesting if you are applying for your PMP® certification.
Before he found my FPMcertify.com site, Phil spent a lot of time on his PMP application. Despite this, he got an email response from PMI that said:
"Dear **** *****,
Thank you for your interest in the Project Management Professional (PMP)® Credential. We are in receipt of your application and have identified the following concerns: 1) Project Descriptions – The descriptions you provided are unclear regarding [blah blah blah blah]…"
But hold on… Phil worked on some cool projects in the past. He took a boot camp prep course, followed their instructions, and used their templates to create his PMP application. He spent hundreds of dollars on a PMP training course, and now he had his PMP application rejected by PMI?!?!
Phil found me on Fiverr.com and signed up for my $5 "review your project experience for the PMP application" offer. I had a quick look at his resume. I've seen so many PMP resumes that I could see he had enough project experience to get approved for his PMP. But I also saw there were some things on his resume that might cause problems when a PMI reviewer unfairly concludes that these experiences did not meet the PMP requirements. This is part of what I told Phil:
"…What the PMI reviewers will be looking for in your PMP application is very different from the wording and job titles you have on your resume. The solution is to rewrite your project descriptions and job titles on your PMI application to only describe the project experiences they are looking for"
As I told Phil, the hard part is writing your application using the experiences and PMBOK-speak that PMI requires, while at the same time, using wording that your project contacts will recognize as being 100% honest and accurate descriptions of your experience.
And I told him he can ignore most of the suggestions from the PMP application rejection email as, in my experience, they have little to do with getting an application approved. I told him that with FastPM™, I would (re)write his application using my expert knowledge of PMBOK-speak and getting PMPs approved. Just 12 minutes later, Phil replied he was signing up for my PMP application help.
As soon as Phil signed up on FPMcertify.com, the emails walked him through how to upload the info I needed to make a great PMP application. After a few days and a few emails, he had a much-improved draft PMP application that he could send to his project contacts to make sure they agreed the new wording was 100% honest and accurate.
By the end of Week 1, Phil resubmitted his improved PMP application.
By the end of Week 2, PMI had approved his application, without requiring a further PMP audit.
By the end of Week 3, Phil had passed his PMP exam (okay, he was very keen to write it quickly).
So that's how you go from having your PMP application rejected to being PMP certified in 3 weeks. Week 2 is waiting for PMI's response. Week 1 is signing up for FastPM™, uploading a few files to FPMcertify.com, and sending a few emails to your project contacts or to ask me questions.