Watch: Stop worrying & make your PMP application easier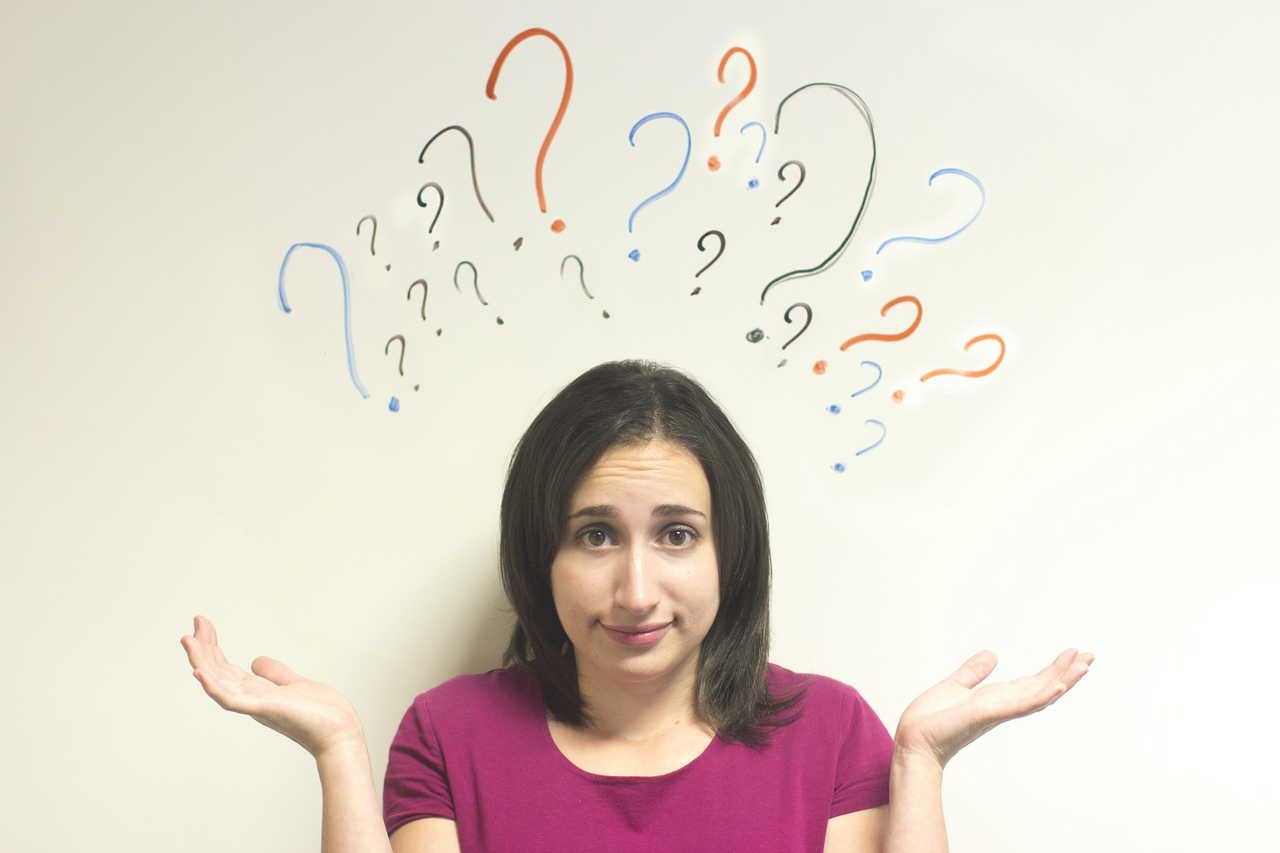 Do you want to make your PMP application simpler and easier? Many people worry their PMP application will be a big hassle because of all the people who get rejected. It doesn't matter if you have a lot of senior project manager experience or if are just getting started. Unless you know how to word your projects using PMI's PMBOK-speak, your PMP application might be one of the many that get rejected, fail in the audit stage, or require numerous resubmissions. But if you get FastPM™ from FPMcertify.com, you get our expert help for quickly creating an impressive PMP application. And we give you a money-back guarantee your application will be approved if you follow our advice. And we're PMPs too, so of course, we follow all the rules and are bound by PMI's Code of Ethics and Professional Conduct.
Stop worrying about your PMP application and enjoy the catchy music in my 30-second promo for FastPM Wizard:

Below is a longer video on how to complete your PMP® Application to avoid getting rejected. I'll show you the fields that can cause problems with getting your PMP application approved. And I'll explain why people pay to use my FastPM Wizard™ to help them avoid being rejected. I'll also explain why you should not follow the advice of your PMP instructor or some templates they gave you for filling in your PMP application (they don't have the experience with rejected applications that we have).
Tip: You don't actually need to watch this video if you purchase FastPM Wizard™. FastPM Wizard will guide you through everything for your PMP application and you won't need to worry about it getting rejected — we guarantee it. But if you are still unsure, the video is only 10 minutes long and can save you many hours, days, and weeks of hassles if you have problems with your application.
Tip:
you can
speed up
or slow down this video using the settings icon in the corner of the video.